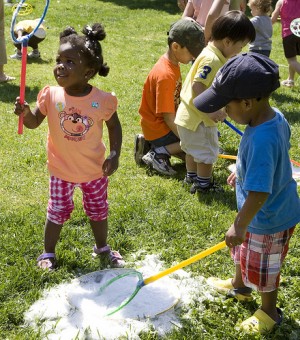 Flickr: Smithsonian's National Zoo
Mshairi Alkebular, the 16-year old who allegedly stabbed another teen during Easter Monday celebrations at the National Zoo yesterday will be charged as an adult, according to WUSA9:
Charging documents show the victim identified (Alkebular) by photo.

According to charging documents, the victim said he was stabbed twice in the right elbow area by Alkebular inside the National Zoo and police broke up the fight.

Then, according to documents, Alkebular and others exited the zoo and chased McNeal again. Alkebular allegedly stabbed him four more times in the chest.
African American families have been visiting the National Zoo on the day after Easter for over a century. WUSA's Bruce Johnson said that the victim is 14-years old and is now in stable condition. NBC reported that the attack was gang-related.