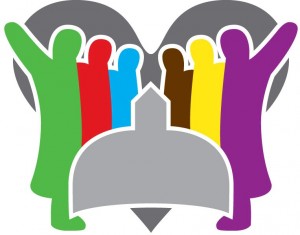 Courtesy of 9/11 Unity Walk
What: The 7th annual 9/11 Unity Walk.

When: 1:30 p.m., Sunday.

Where: The event starts at the Washington Hebrew Center at 3935 Macomb St. NW, from where participants will walk to other religious centers.
Cost: Free, but there is a $10 suggested donation (you can register here).

Why you should go: The 9/11 Unity Walk started in 2005 as a response to religious and ethnic intolerance in the wake of the Sept. 11 terrorist attacks. This year's walk will commemorate the 10th anniversary of the attacks. All are welcome to learn about Muslim, Christian and Jewish traditions. There will be a call to prayer, church tours, a "Ghandi-style" walk and other events.

Other events to consider: After the walk, Busboys and Poets at 14th and V streets NW will host "E Pluribus Unum: Out of Many, One," an interfaith dialogue led by local Muslim leaders. It takes place from 5 to 7 p.m. and is free to the public.