D.C.'s Unemployment Divide and How to Fix It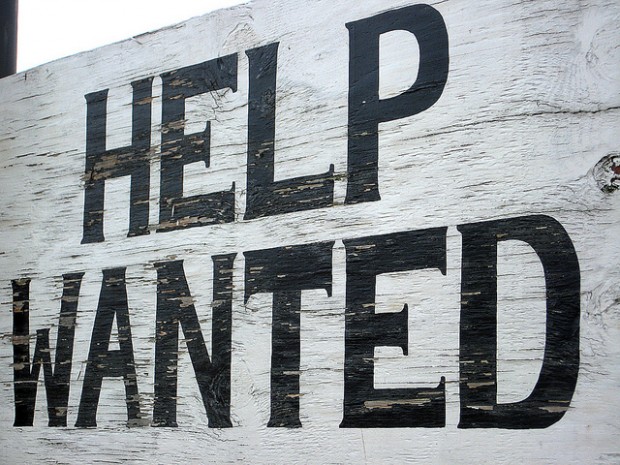 Brenda Gottsabend / Flickr
The unemployment rate in D.C. is higher than the national average, but as Metro Connection's Sabri Ben-Achour reports, the pain isn't being felt evenly along racial and class lines. He recently spoke with economist Benjamin Orr of the Brookings Institution about the imbalance and ways to fix it:
"Ward 7 is, based on some calculations I've done, at 22 percent unemployment rate, which is actually now higher than the unemployment rate in Ward 8, which is at about 20 percent," Orr says. "This is practically depression era levels of unemployment."

In Ward 3, Orr says, unemployment is 4 percent.

"That's a significant divide," Orr says. "That's a completely different reality for those two wards."
Wards 7 and 8 are majority black with high numbers of low-income residents; Ward 3 is mostly white and wealthy. Orr goes on to say long term solutions to the employment divide include improving education, access to transportation and job training programs. You can listen to the entire segment here.